Have you uploaded your waec result on jamb portal this is for you
The Joint Admission And Matriculation Board (JAMB) has released new guidelines for its candidates that sat for its examination last April. The new guidelines were announced by the Registrar of the board, Professor Ishaq Oloyede at a recent meeting of the board and officers of tertiary institutions.
The registrar said with the holding of the meeting, the process for admission into all tertiary institutions has commenced.
"The holding of this meeting signifies the commencement of admission to the nation's tertiary institutions, mindful of the fact that majority of the applicants are still waiting to sit for their qualifying examinations, the Senior School Certificate(SSCE), NECO, NABTEB and the West Africa Secondary School Certificate (WASSC)".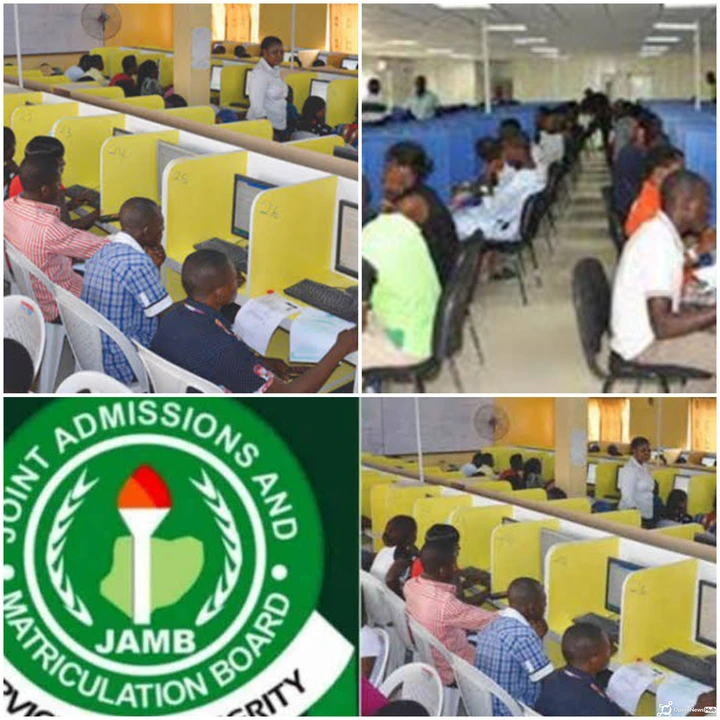 FIGURES OF PERFORMANCE
JAMB said only 404,542 candidates that sat for its examination scored 200 marks and above which represents 19% , while 81%(1,485,260 candidates) scored less than 200 marks.
AWAITING RESULTS
Out of the candidates that sat for JAMB, only 536,813 have uploaded their results, while 1,352,989 candidates have no results to upload as they are awaiting results(AR). JAMB advised candidates awaiting results to upload their results for processing when WAEC and NECO release their results.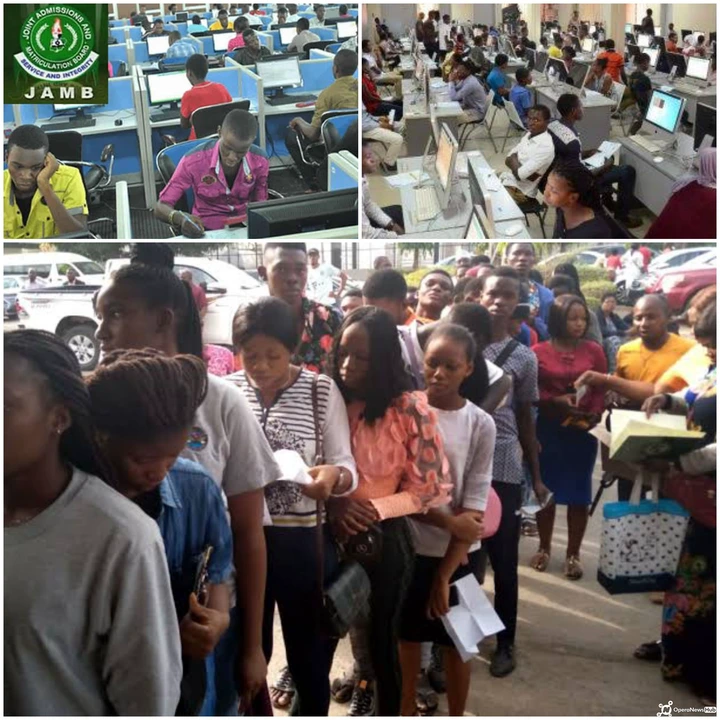 INSTITUTIONS CUT OFF POINTS
As regards the cut off points for admission into tertiary institutions, JAMB gave the following as cut off points for admission:
Public Universities – 160
Private Universities – 140
Polytechnics – 120
Colleges Of Education – 100
Tertiary Institutions have been advised to uphold the sanctity of the cut off marks. JAMB Candidates should therefore note that the rules will not be adjusted to suit any candidate as far as the cut off marks/points are concerned.
DATE FOR COMMENCEMENT OF PROCESSING OF ADMISSIONS
JAMB has given August, 2020 as the month for the commencement of processing of all admissions. JAMB said the admission timeline is very important and should not be sacrificed.
"Admission period are sacrosanct and must be followed and adhered to… first choice admissions must be done during the period earmarked for it and other choices must be processed during the timeline set out for them"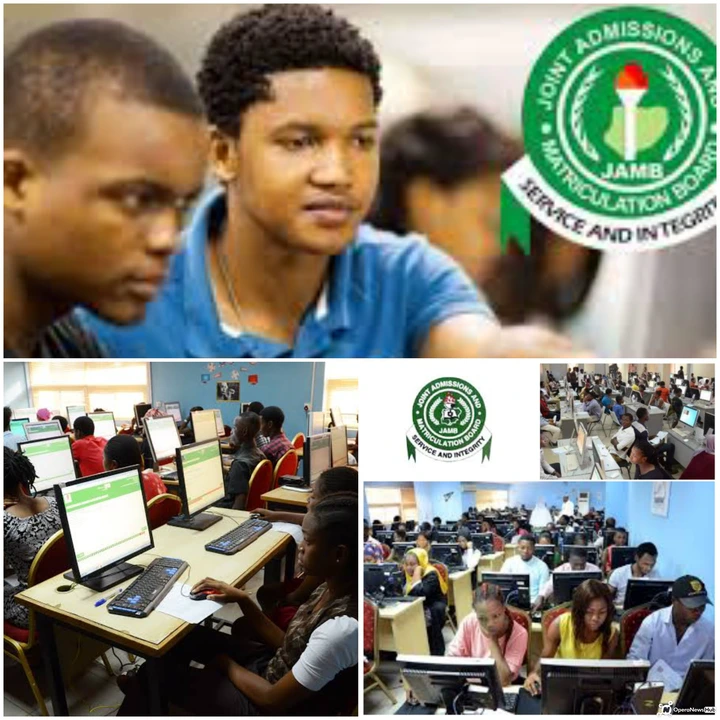 NO UNIFORM CUT OFF POINTS
JAMB candidateshave been reminded once again that there's no uniform cut off mark/points among the institutions. The cut off points reeled out by JAMB is the minimum cut off applicable to all institutions but not really the exact cut off points for the institutions. The cut off points of institutions differed. Not uniform . In institutions like University of Ibadan, University of Lagos, University of Ilorin, and many others, the minimum cut off is 200 marks in UTME.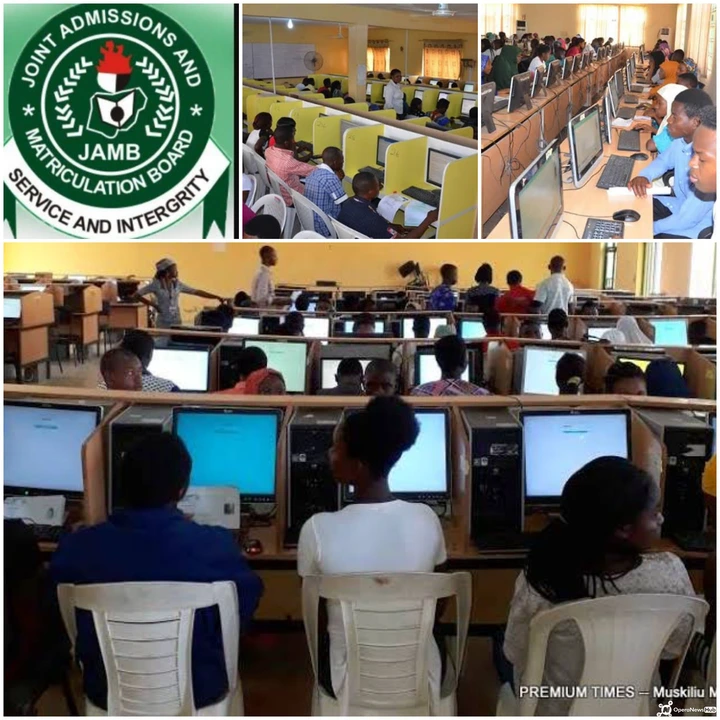 EXCEPTIONAL CASE OF THOSE AWAITING RESULTS
JAMB has adopted a flexible approach to the issue of candidates that have no results to upload as a result of the postponement of the Senior Secondary Certificate Examination (SSCE), West Africa Examination Council (WAEC), NECO, and NABTEB because of the COVID-19 pandemic.
"JAMB and tertiary institutions could take advantage of the current situation and consider candidates with previous years SSCE and other qualifying results to proceed on with the admission process. Whatever arrangement the country come up with in the long run, will surely accommodate those who will be taking the examination when the opportunity to do so is worked out ".
NO ADMISSION IS INITIATED BY JAMB BUT INSTITUTIONS
JAMB wishes to correct the erroneous impression by candidates that JAMB initiates admissions. Initiation of admission, according to JAMB, is the exclusive preserve of tertiary institutions. JAMB role is purely administrative. List of candidates admitted by institutions are then forwarded to JAMB for documentation, administration, and follow up to ascertain if the procedures laid down have been strictly followed.
Candidates are also advised to avoid committing acts that'll jeopardize their chances of being offered admission or , where they have been given admission, having their admission letter withdrawn.
Prospective Jambites, the ball is in your court to do the needful and be enlightened. Goodluck.
Check this site everyday for more updates.
For your WAEC AND NECO QUESTIONS AND ANSWERS
Contact us.